Advantages
when reserving on this website
Fresh and organic delicacies
Vídeo

Quality approved
Choose the best eating option for you
Our commitment to quality is something that we want to extend not only to the hotel facilities, but also to the gastronomy that we have on offer. The hotel offers different options so you can have breakfast, eat something light for lunch or enjoy dinner made with fresh organic products from our own estate.


Don't miss out on the exquisite à la carte dishes prepared by our chef, made with 100% organic eggs, fruits and vegetables from our farm, La Vizcaína, located in the Valley of Guerra, Tenerife. We also offer special menus for groups, events and celebrations.
From Monday to Thursday: from 1:00 p.m. to 4:00 p.m. and from 7:00 p.m. to 10:30 p.m.
From Friday to Sunday: from 1:00 p.m. to 11:00 p.m.
See lunch menu >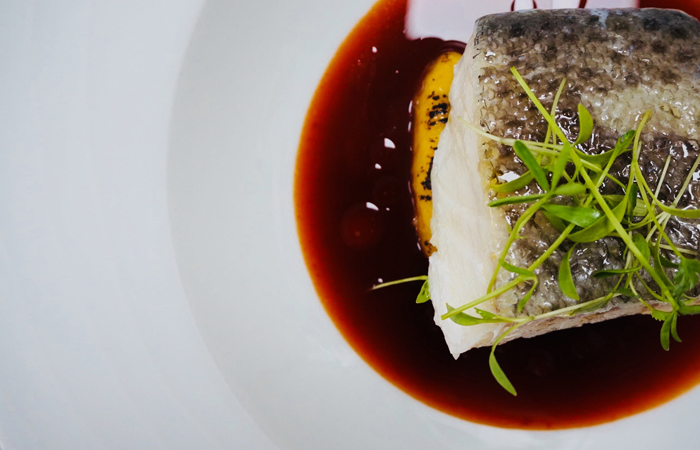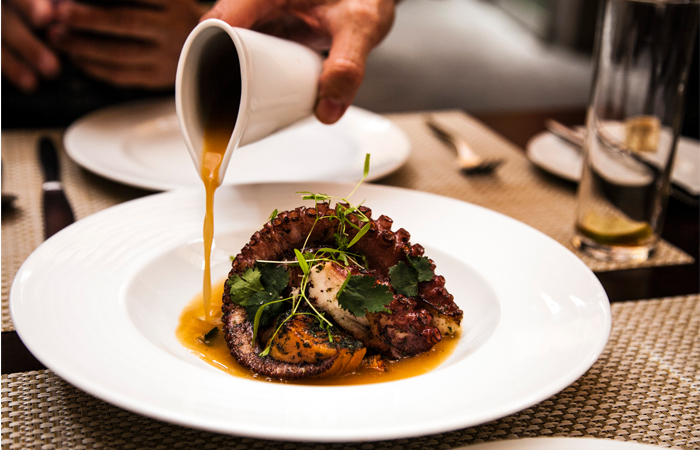 Daily lunch menu from Monday to Friday and restaurant for half boards.
Restaurant with different atmospheres: a bright glazed courtyard where you can eat with natural light, an outdoor terrace or in an air-conditioned interior dining room, serving a fresh and traditional menu in all of them.
The hotel restaurants and café will close at 8.30 p.m. on December 24 and 31.
Reservations: (+34) 922 264 298

From 7:00 a.m. until 12 midnight, in the central patio or the café
Our cafe is very popular in La Laguna and is a historical reference point. Enjoy breakfasts, lunches, afternoon tea or snacks. We recommend that you ask for the special gin or premium drinks menu. Try our tasty sandwiches and gourmet burgers. You are going to love them!
See lunch menu >
We also offer a Brunch menu every Saturday and Sunday from 11:00 a.m. to 1:00 p.m.
See Brunch menu >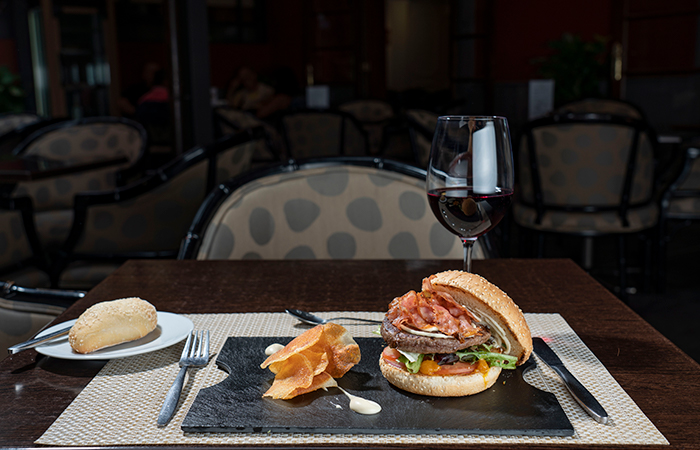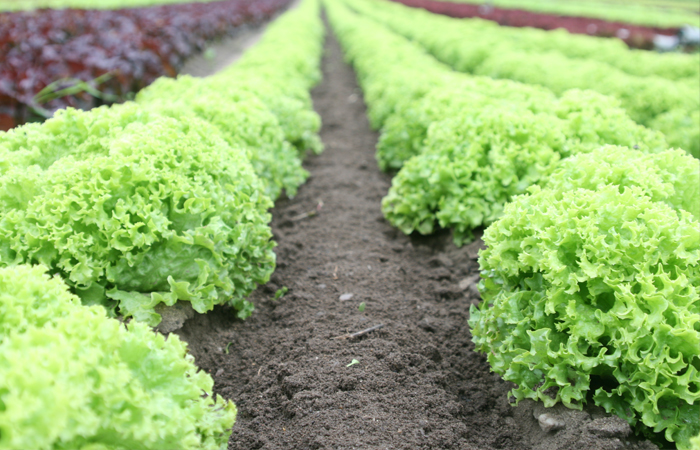 Finca La Vizcaína
We swear by organic gastronomy
The whole of the La Vizcaína farm (50,000 m²) is completely dedicated to cultivating organic produce. Since 2007, we have utilised natural resources, without using chemical synthesis products or genetically modified organisms.
A variety of food
Fruit, vegetables and eggs
Among our crops are bananas, papaya, strawberries, mangos, oranges, avocados, Barbados cherries, pineapples and various crops grown according to the season. What's more, in one part of the farm we have land for chickens and the organic production of eggs.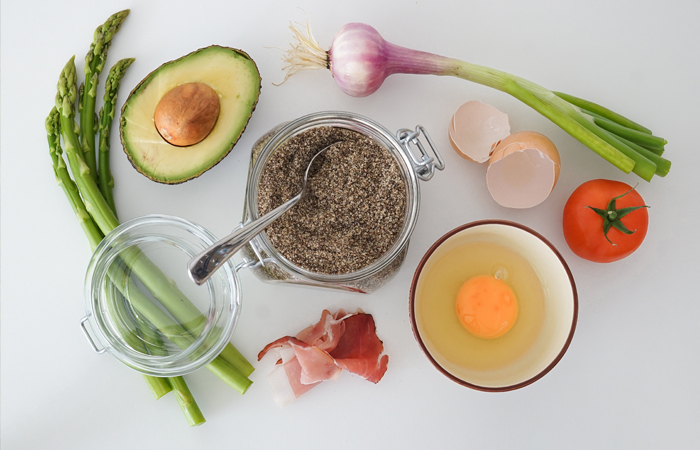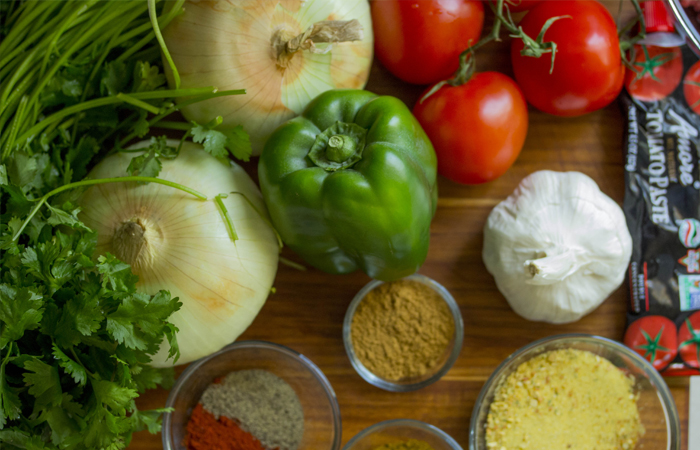 Respectful agriculture
Excellent and certified
We have high quality products at your disposition that are beneficial to your health whilst respecting the environment and harmonising farming with the needs of our local surroundings. Produce arrives directly at your table only a few hours after having been picked and having been subjected to the corresponding health checks. In fact, since 2008, we have had a CRAE certificate on the seeds we use and our cultivation.